Most parents look for the same thing when hiring a nanny. You want someone you can trust, someone with experience, and someone who can help your kids stick to their schedules and complete daily tasks. But when it comes to hiring a nanny for the weekends, you'll want to consider a few other things. Let's face it: weekends are special for kids! It's a 48-hour window that should include fun, exercise, relaxation, exploration, and preparation for Monday morning. In order to make sure all of these boxes are checked, make sure you look for some specific characteristics when interviewing your potential weekend nanny.
Comfortable in Groups
There are many nannies out there that are happy to pick kids up from school, help them with homework, prepare healthy meals for them, and primarily focus on your child(ren). However, weekends are a great time for kids to exercise their social skills and spend quality time with friends. If your kids enjoy having friends over on the weekends, then you'll want to mention that in the interview process. You want to make sure your weekend nanny understands that sometimes they'll be watching your two kids, but sometimes there might be four or five kids in the house that they will also be responsible for. If they're not willing to be flexible with a small group of kids that may or may not show up on a Saturday, then it may not be the right person for you. Make sure you find someone who thrives in groups.
Holds Many Interests
If your kids enjoy a wide range of extracurricular activities, then you'll want to find a weekend nanny that also holds a variety of interests. Some weekends might include soccer and swimming practices, others might include art projects and trips to the science museum. You want to hire a weekend nanny that's willing to take the reins and come up with fun activities that promote healthy living and learning. That also means hiring someone with a ton of positive energy! Weekend routines can sometimes be more demanding than weekday routines. Be sure to ask a lot of questions about their hobbies and interests. Find out if they've played sports in the past or if they have any particular talents that match up with your kids' interests.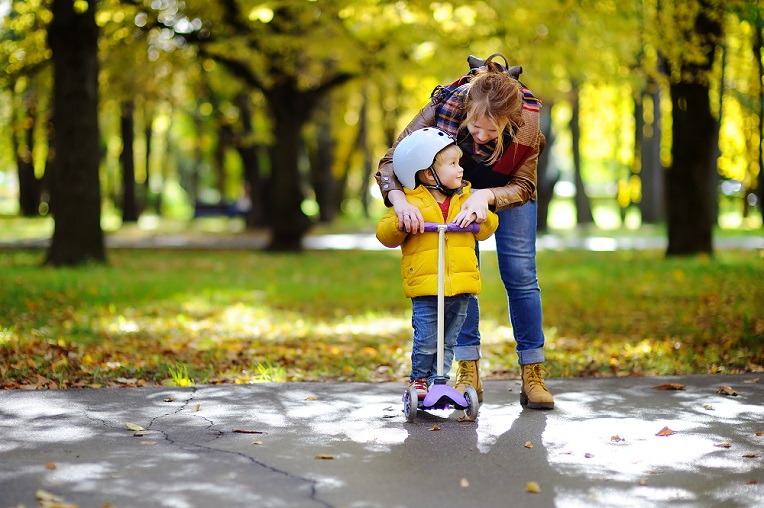 Reliable Transportation
Of course, reliable transportation is always important for a nanny to have on both weekdays and weekends. Regardless if they're using their own car, public transportation with your children, or your vehicle, you want to make sure you trust this person to take the kids places beyond the backyard. Weekend nannies in Orange County should be able to safely transport children to local libraries, baseball games, or other traditional weekend destinations for kids. If you contact a representative at OC Home & Family, we can help you find a weekend nanny that has all of the right credentials to support your family on the weekends. We will also give you a list of potential weekend nannies that will meet all of your needs. Give us a call today to learn more!