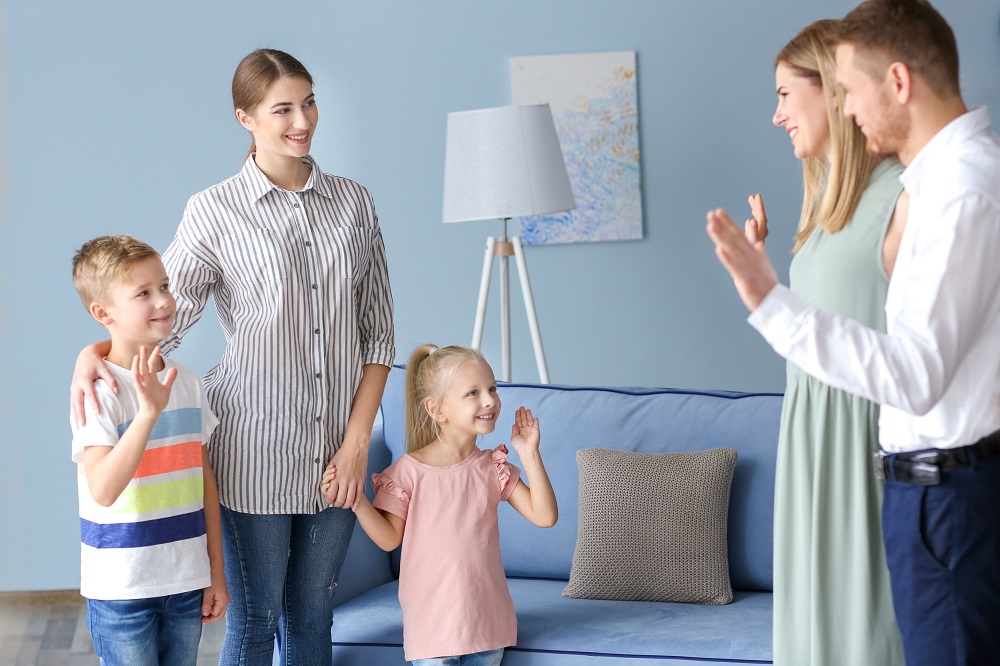 As a parent, you always want to be there to watch over your kids. Whether they're burping, wobbly walking, eating, or doing homework, you're likely to help them out with whatever they do. But, sometimes, there can be too much on your plate, and you'll need an extra hand or more to get everything done. In these instances, it's a good idea to hire a nanny to care for your little one. Read on to find out about the services that you can expect from them.
What to Expect: Quality Child Care
Providing excellent care and stimulating healthy growth is at the very core of nanny services. While the minimum educational requirement for this job is a high school diploma, most professionals have an associate's degree or certification in early childhood development and instruction. This course provides them with the skills and knowledge needed to ensure their charge's emotional well-being and good physical and intellectual progress.
Aside from teaching and helping kids out with their daily routine, nannies should be well-equipped to handle emergencies. Accidents can happen on the job, so they must hold additional qualifications. Some examples are cardiopulmonary resuscitation (CPR) and first aid licenses.
What Not to Expect: Housekeeping Duties
A nanny's role is limited to childcare, which means that they shouldn't be expected to perform housekeeping duties. But, there are some who pitch in and offer extra assistance with chores from time to time. If you're looking for someone who can fully commit to domestic tasks, then you'll have to hire a helper.
What to Expect: Lots of Learning
Because a nanny focuses on the child's development, their daily tasks are anchored on specific goals and tailored to their distinct needs. These include coming up with nutritious meal plans, getting them washed and prepared for the day, and ensuring that they're on time for classes or playdates. Activities and games also come with set objectives, like introducing new words or concepts. These stimulate the brain and encourage growth.
In addition, this professional presents themselves as a good role model, teaching manners and respect. When the child displays displeasing behavior, the nanny will serve as a disciplinarian. They'll appropriately and effectively explain how certain actions may be hurtful and why they should be avoided.
What Not to Expect: Babysitting
While a nanny's tasks sound quite similar to that of a babysitter's, these 2 professions aren't the same. The former focuses on both childcare and learning, while the latter only involves watching over a child when their guardians are away.
You'll also find a more obvious difference between the 2 in terms of working conditions. A nanny works part- or full-time and is paid by the week or month, while a babysitter shows up when asked to and charges upon your return home.
What to Expect: Dealing with Child-Related Concerns
On top of the caring and teaching they have to do, a nanny is in charge of all things regarding their little client. These include doing their laundry, setting up and taking them to medical and dental appointments, and shopping for their essentials, like diapers, wipes, shampoo, and healthy snacks.
What Not to Expect: Attending to Everyone at Home
But, that doesn't mean that the nanny will do the same for the entire family. So, don't expect them to fill the pantry and supply room with your necessities. Their only responsibility is the child who's been put in their care.
Get in touch with OC Home & Family to find the best nanny in Orange County. We will carefully select the right childcare provider who meets your standards, so you'll be at peace, knowing that your child is in good hands.