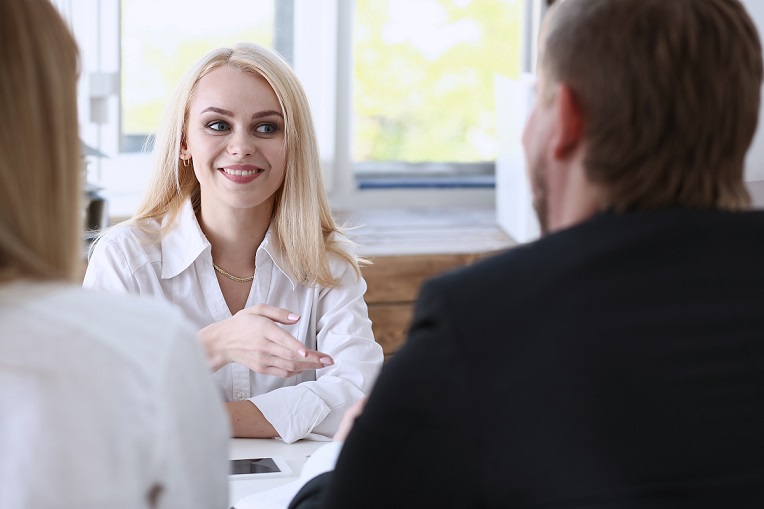 Be honest: having children can be difficult. As much as you love them, having kids can interfere with your social life, work life, and favorite activities. Going out to dinner or to a movie without them doesn't just mean calling to make plans, it means having to find help to watch your children.
If you work full time and no one else can watch the children while they're home for the holidays or summer vacation, you may need a nanny. Leaving kids alone without adult supervision is a no-no; it can get you into legal trouble, and your kids can get into things you don't want them interfering with, such as the stovetop, oven, bathtub, or iron.
Depending on a nanny, though, means trusting the most important people in your life to a total stranger, and hoping that they'll keep your kids safe from harm, leave a good impression on your children, and not undermine your authority as a parent. Not to mention, they should be the kind of people you'd trust to leave in your home unsupervised.
Interviews
Hiring a nanny is putting a great deal of trust in someone. But thankfully, you get to interview them before you hire them. This is extremely important. This gives you a chance to meet and get an impression of your nanny. Answers to interview questions help you determine if you can trust nanny services with your children, privacy, and property.
These are the most important interview questions to ask before you hire a nanny.
How Long Have You Been a Nanny?
This question gives you the chance to learn about a nanny's work experience and expertise handling children. You can follow up by asking their reasons for leaving previous positions, why they're interested in nannying, and how they can apply their work experience in your home. Then you can ask what else they do with the rest of their time, such as if they have other part-time jobs, hobbies, and/or schooling.
How Are You with Children?
A nanny should enjoy being with children, but not be too lenient. They should be able to handle a crying baby, a misbehaving child, a teenager who refuses to take their orders, and more. They should be compassionate and caring, but also know how to discipline. You can follow this up by asking about activities they use to entertain and/or teach children. Focus on the age groups of your children.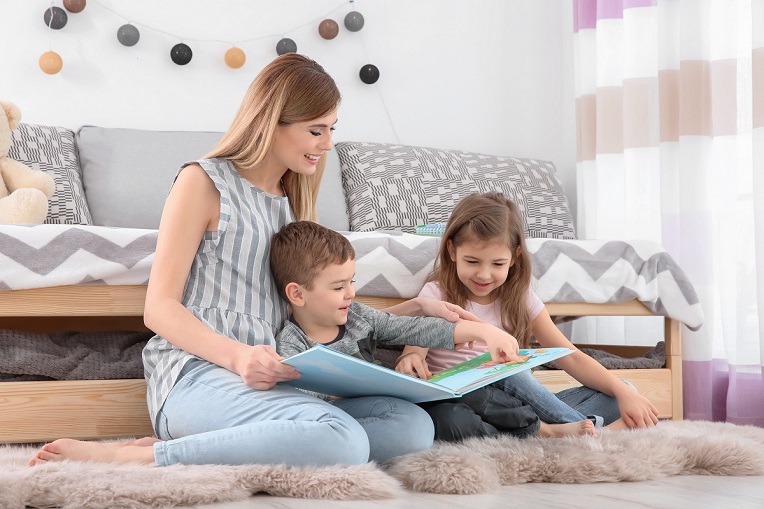 How Would You Handle an Emergency?
Caring for children means being able to act fast in the event of an emergency. Even responsible nannies caring for good children can't prevent all accidents, illnesses, or injuries. If a child becomes very ill or an accident happens, they should know how to act. Ask every nanny you interview if they've ever had to handle an emergency and how they did so.
What Would a Typical Day Look Like?
This is your chance to listen to any prospective nannies you interview run through their skills and activities list. Can they cook? Can they accommodate your children's food restrictions or sensitivities? What would they do at home to stay entertained? What are their favorite activities, and can they share these activities with your children? These questions can help you understand if a nanny is a good fit for your family's lifestyle and personality. Finally, can they incorporate educational activities into the daily routine?
Where to Find Help
If you want the best nanny for your family, one who you can not only trust, but also can rely on, contact a nanny agency like OC Home & Family. You'll find the most experienced, thoroughly vetted, and reliable nanny in Orange County.