All your social media feeds these last two weeks have been filled with pictures of little ones getting ready for the new school year. We can still remember the excitement that came with going back to school. More so, the excitement of back to school shopping is what we loved most.
Shopping for new pens, pencils and even binders is usually the highlight for many kids during their back-to-school shopping. However, there is nothing like finding the perfect backpack to start the school year on the right foot.  So today, we give you 3 of my favorite back to school items:
1. Skip Hop – Kids Backpack and Lunch Set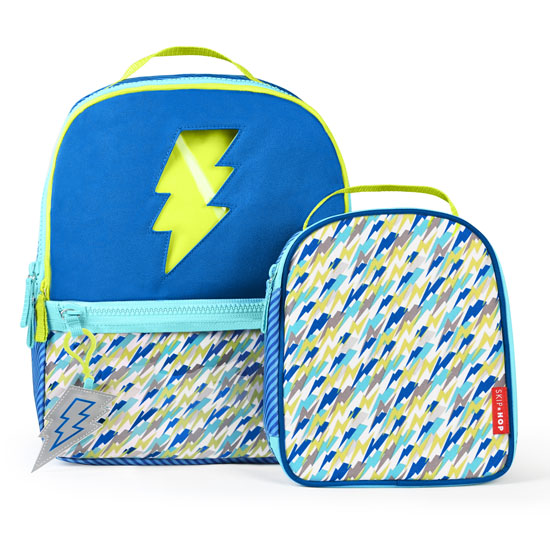 Adorable styles for your little guy or girl. The toddler backpack and lunch bag are also so cute in your child's favorite animal. We love the sizing to these bags, as sometimes backpacks can tend to be too big for the little ones.
2. Yoobi's School Supplies – Pencils, Pens, Binders and More!
We love the concept behind the Yoobi brand. For every item you purchase, an item is donated to a needy classroom right here in the U.S. The bright colors of the Yoobi school supplies are the perfect way to start a bright year ahead for your little one.
3. The Perfect Work Space for Kids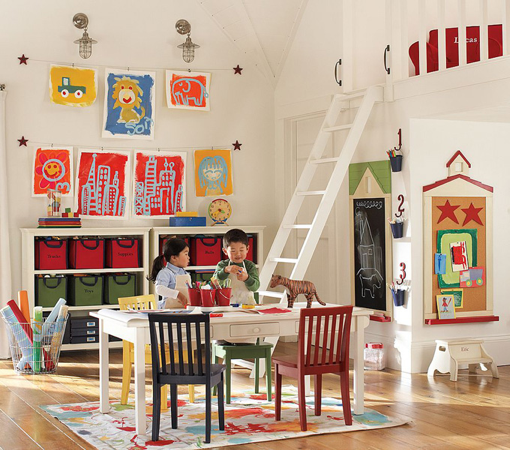 This week in our DIY Facebook post, we shared our favorite magnetic/chalkboard wall perfect for your kids. But this is just one of the elements that makes a perfect work space for your little one. Whether it is a place for them to do homework, or a place to be creative after school, a workplace designated just for you kid is a perfect way to get them excited about learning.